Congratulations! You're on the minimalism and simplicity path! Maybe you're just starting to think about living a simpler life. Or maybe you've already taken action... you've decluttered some closets, some clothing, maybe even some tools in the garage.
No matter what, you're excited about the freedom that comes by creating more open spaces in your life. You want to be able to relax and breathe in your home, and enjoy the peace of mind that comes with wide open spaces...
But you have a very real fear...
What if I can't do it all on my own?
How do I maintain the motivation to keep making progress toward my simplicity goals, especially when life gets in the way?
And how do I keep my house calm and clutter-free on the daily? It's so easy to get distracted...
Yes, you're busy, but...
You don't want your dream of a peaceful, organized home to be another thing you didn't have time for.
It's too important for that.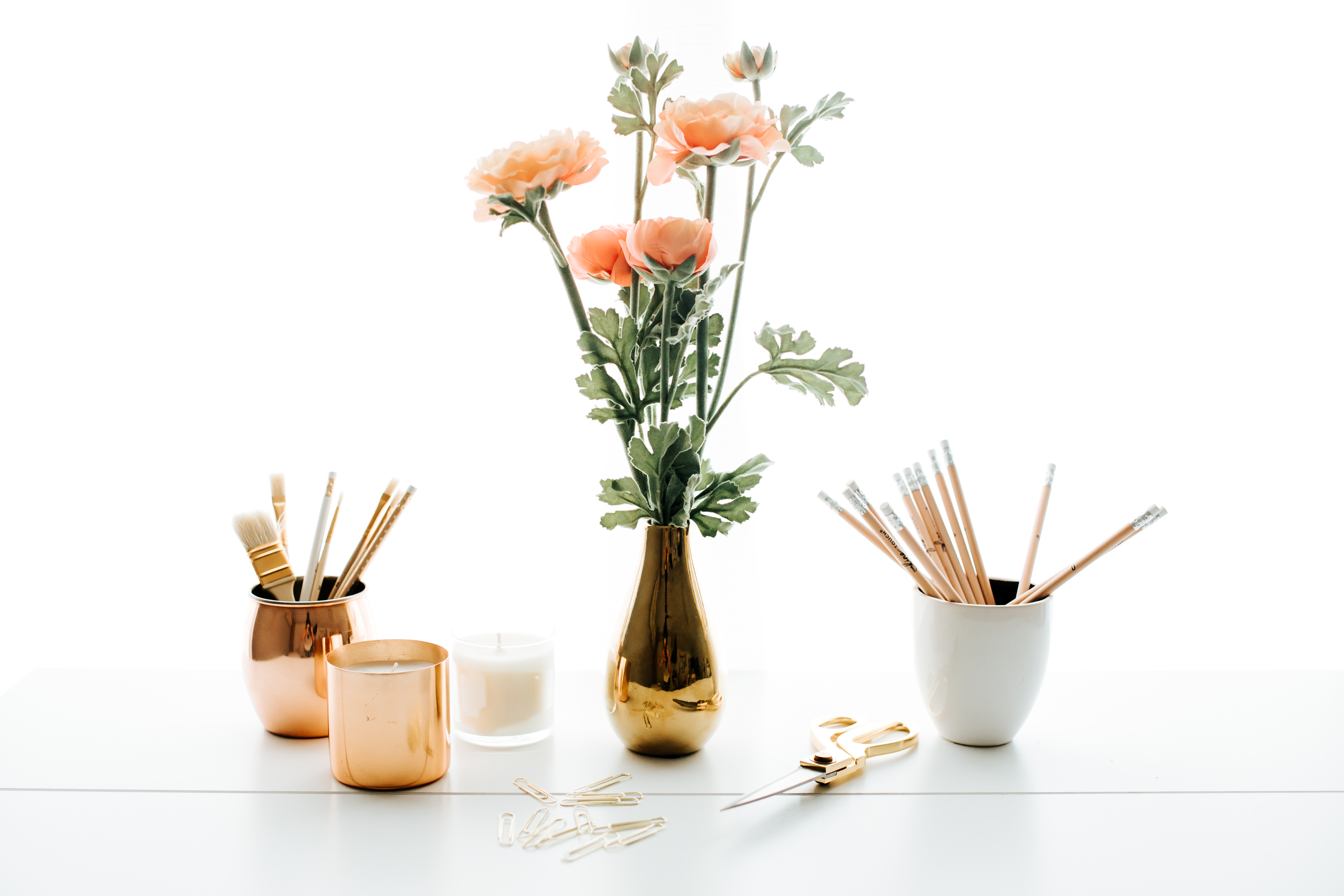 That's why I created The Monthly Min, a monthly membership program for people who want to live a simpler lifestyle, every day.
This program is for people who:
Desire a simplified, decluttered home.
Are excited about minimalism and simplicity but need some direction to make these ideas a reality in their home
Have started decluttering their stuff and want to continue their progress.
Want accountability and ideas from like-minded simplicity-seekers.
Thrive in positive group environments.
Want encouragement and tips to maintain a minimalist mindset.
Here's What You Get:
Monthly 1-hour group calls with simplicity coach Rose Lounsbury. (*All calls are recorded.)
Ongoing support, with direct access to Rose, in a private Facebook group.
Access to printables, such as checklists, cheatsheets, and minimalist mantras to keep you motivated and accountable!
BONUS! Lifetime access to Rose's

How to Banish Paper Piles for GOOD

minicourse (a $57 value)
This program is structured around monthly themes. Here's an idea of what to expect. (*Note: themes are subject to change based on the interests and needs of the group)
Minimalist Habits for the New Year
Decluttering With Those You LOVE
Clothing and Capsule Wardrobes
Quick Decluttering Projects for Rainy Days
Storage Spaces
Simplifying Your Finances
Summer Stuff & Schedules
Minimalist Travel
Back-to-School
Paperwork
The Kitchen
Holiday Hosting & Decorating
Minimalist Gift-Giving & Receiving
Meal Planning & Grocery Shopping
Simplifying Laundry
Eco-friendly Minimalism
Decluttering Digital Photos
Decluttering Your Diet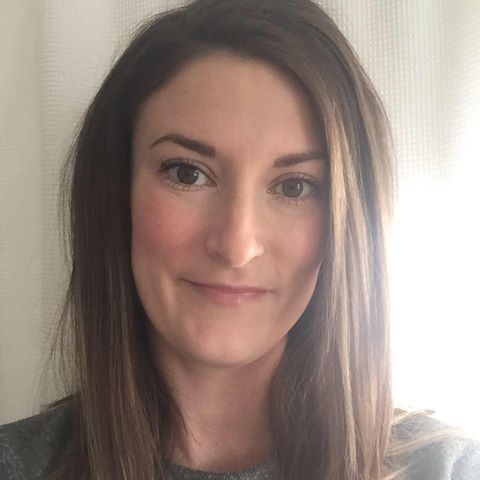 "I got a lot of motivation with Rose's 6-week course and the Monthly Min has helped me keep that going!"
- Anna
Your Guide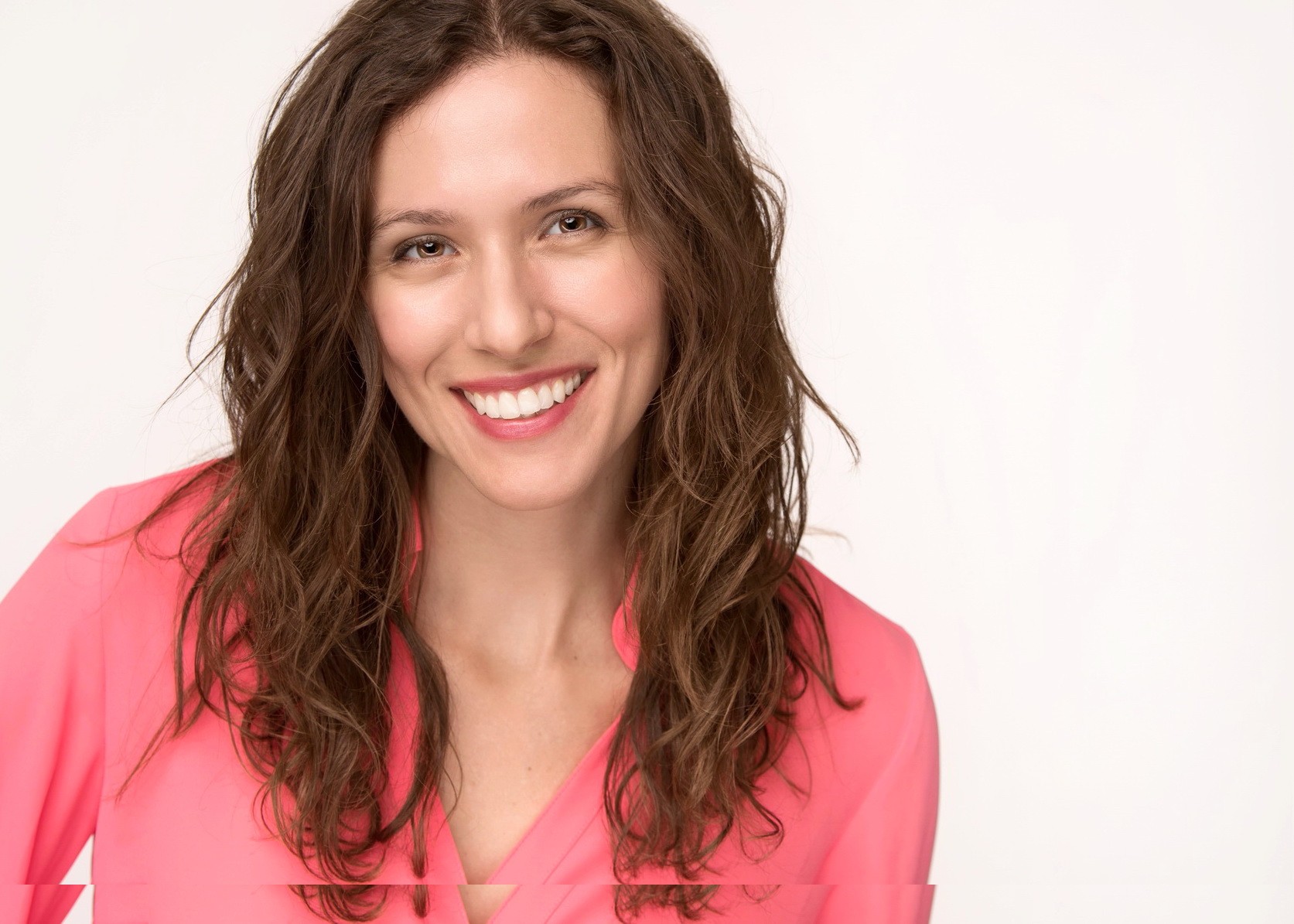 Hi there! I'm Rose, a simplicity coach, TEDx speaker, and author of the Amazon bestselling "Less: Minimalism for Real." After blogging about my own simplicity journey, I was inspired to step out of my English teaching career to help others find the peace of mind that comes with letting go of excess stuff. I spend my days writing, coaching my clients and students to peaceful clutter-free lives, and soaking up the moments with my husband and our wild triplets. (Yes, you heard that right!) My advice has been featured on USAToday.com, and I've been a guest on Good Day Columbus, WVXU, WYSO, Good Morning Cincinnati, and Living Dayton. I call beautiful Dayton, Ohio home.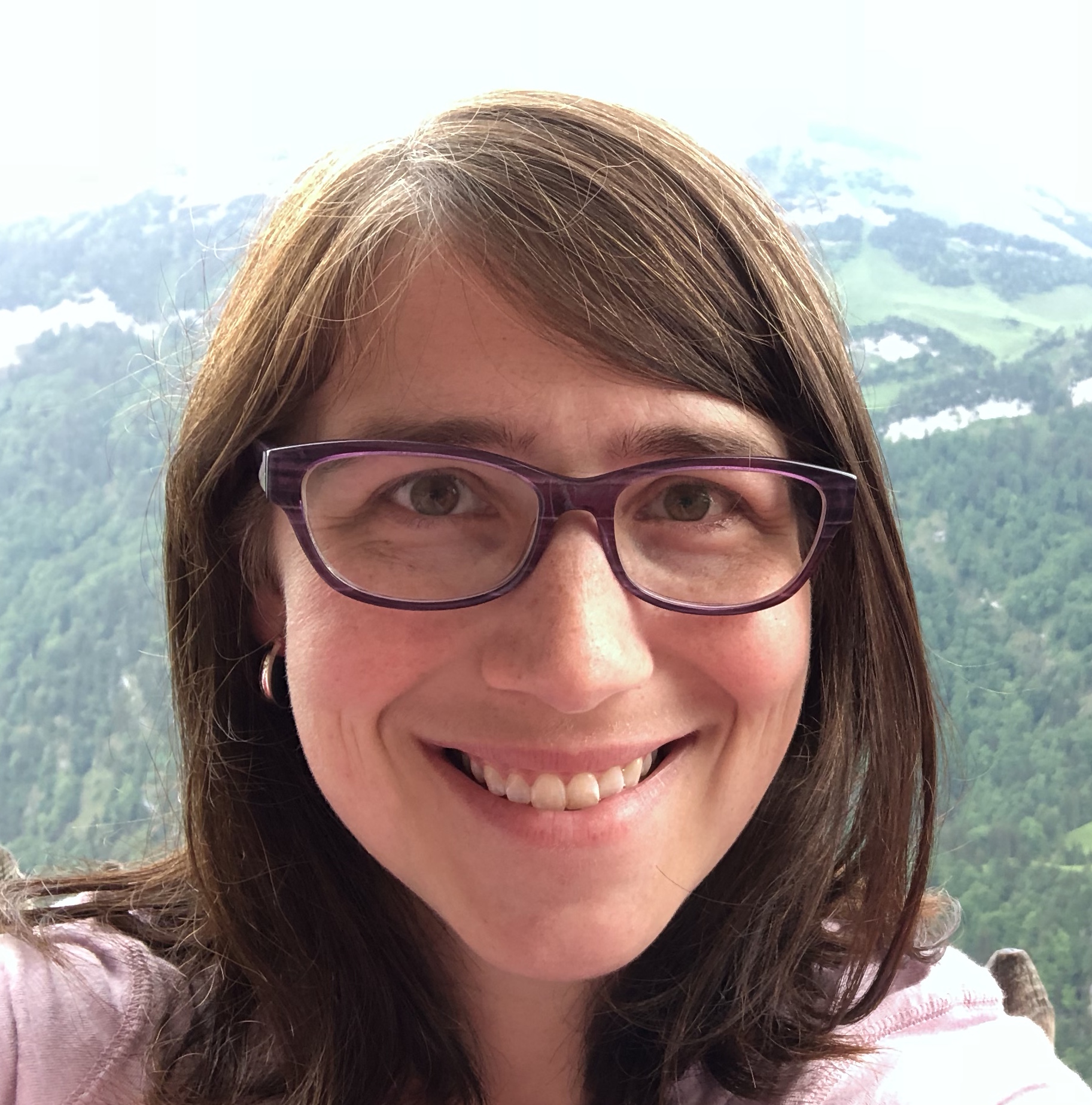 "I'm a busy working mom, so I don't have lots of extra time. I joined the Monthly Min to keep me on track and help me create the mindset and lifestyle change of minimalism."
- Jessica
Courses Included with Purchase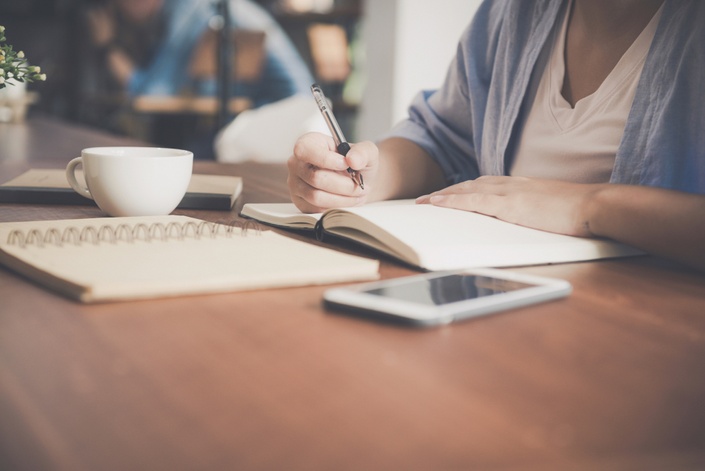 Banish Paper Piles for GOOD
A step-by-step guide to clearing those paper piles, once and for all!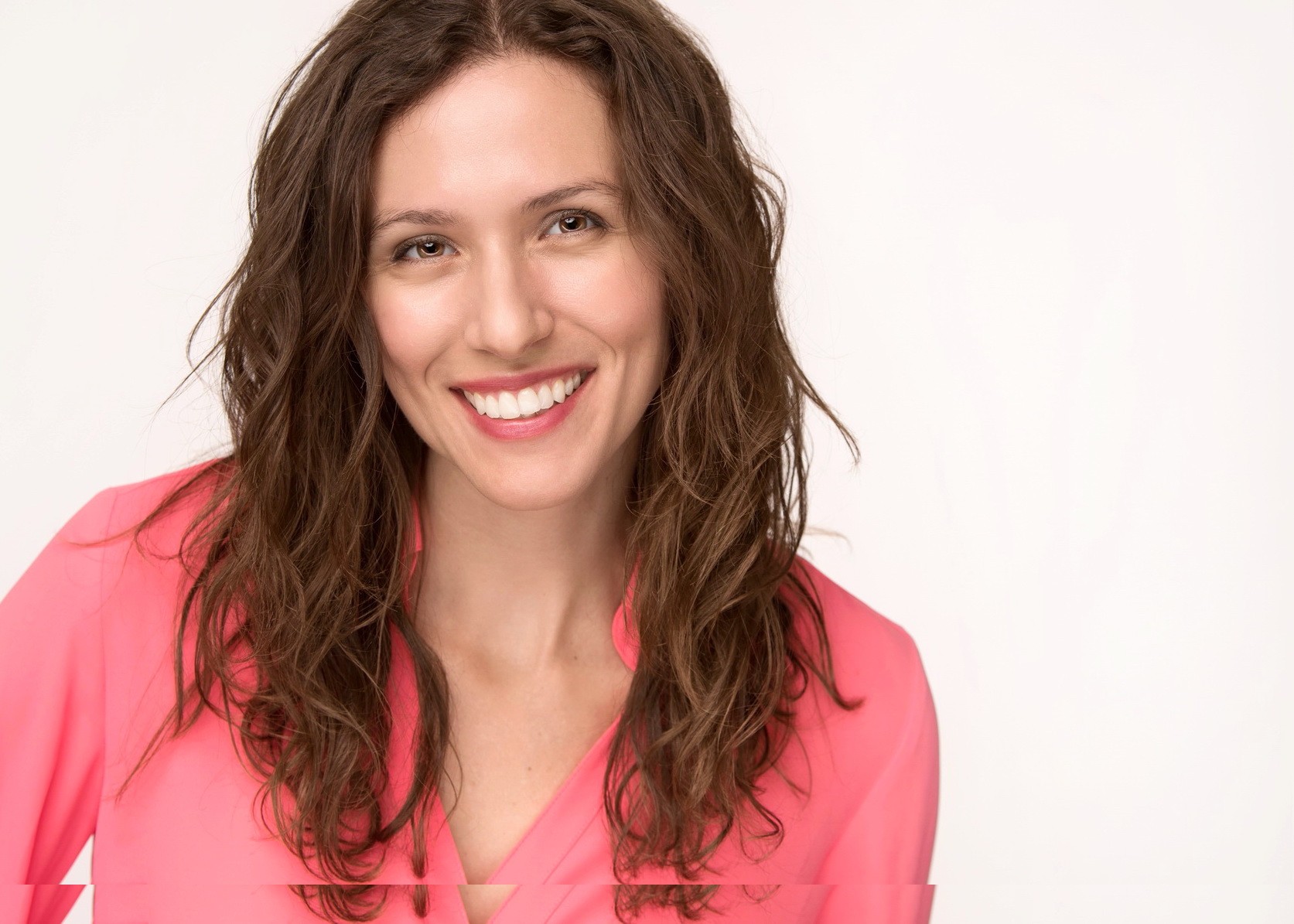 Original Price: $57
Frequently Asked Questions
When does the program start?
The program starts as soon as you do! Once you join, you'll have access to videos of all prior group calls and you'll receive an email with a link to our private Facebook page, so you can hop right in, meet everybody, and get started!
How long do I have access to the program?
As long as your subscription is active, you will have access to all the videos, support, and printables.
What if I am unhappy with the program?
We would never want you to be unhappy! If you are unsatisfied, we'll make it right. Contact us any time for a full refund of any charges made within the last 30 days.